VIDTEK Communications Group
P.O. Box 1526
Rhinelander, WI 54501
(715) 490-2300 ~ (715) 490-2301 ~ (855) 490-2300
Providing Radio Television & Internet Production & Post Production
Corporate A/V Production ~ Sound Reinforcement Services ~ Internet Streaming Services
Internet & Consumer Communication Services Since 1980
Not sure what a Production Company is, or what it can do for you?
Here's a brief explanation. You'll notice the diversity, and flexibility we have.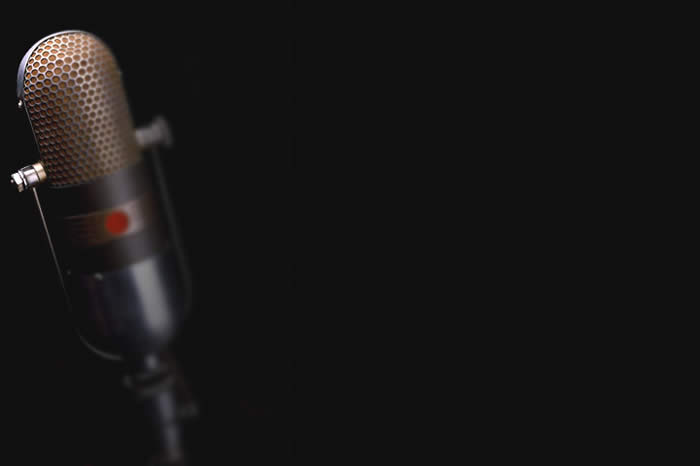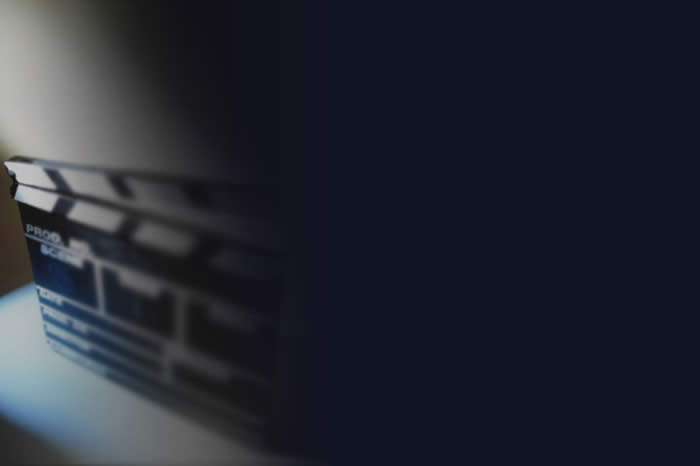 HD DTv Multi-CamProduction & Post
4K DTv Multi-Cam Production & Post
"We make you look good!" ®
Some Basics About VIDTEK
VIDTEK Communications Group is a 37 year old full service audio / visual communications production business now located in Rhinelander, Wisconsin. VIDTEK started in 1980 when we opened our doors in SE Wisconsin providing photographic and small scale video production services to a few small and medium sized businesses. Our corporate client list grew exponentially, and within a short amount of time we were in the hard core broadcast production world making television programming for networks, and for other production companies. Eventually, we worked with enough clients producing their programming, that we decided to start producing our own television programs. We developed and produced a cornucopia of "how-to" programs aimed at the viewing audience of the Discovery Channel, The Learning Channel, and other how-to viewers, and the rest is history. Tens of thousands of hours of programming for audiences of many genre's.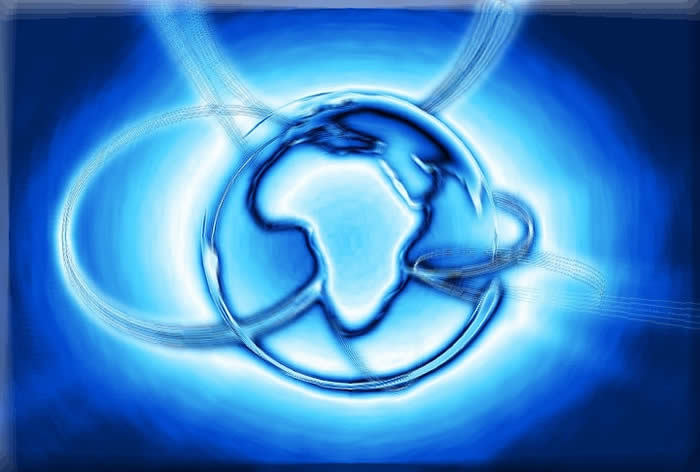 Fast Forward A Decade or Two and Everyone's Gone Digital!
High Definition, and 4K Production Services
Who Uses Videotape Anymore?
With the introduction of new technologies and techniques, came a movement away from the analog videotape production world, to a hard drive computerized digital world. This move to make video content digitally allowed us to make our clients' video programs, their print content and content for the internet all at the same time. And, on the same piece of equipment. Quite a move! While we currently shoot directly to (DTE) hard drives on our cameras, we still have the equipment we acquired along the way. Do you have a need for video production? No problem. Do you have a need for audio production? No problem. Do you need to edit on a linear editing system? No problem. Do you need to use an off-line linear system? No problem, we have them all.
2014 Internet Only Production Specials (Production specials are currently for the Summer/Fall season.) If you find yourself in need of seasonal or special interest advertising production, please don't' hesitate to call for a quote on your project. We'll try our best to get you in before your deadline.
2017 brings about multi-cam 4k video production & post production. We also added and multi-cam 4k streaming services for events and archival situations.
The Web Is Being Woven
In 1996 we start offering web hosting and web design services to our clients who wanted, and liked, the idea of a one stop shop for their communication content. VIDTEK Communications Group has been committed to providing quality internet services, targeted web design and hosting services to our clients since 1996. The services we offered to our first clients in 1980 have grown significantly and today we offer our clients access to partnerships with some of the worlds leading technology based companies. VIDTEK has aligned itself with managed partnerships, affiliations, and various relationships so we can offer every client the best resources. Something many of our competitors have done too. Quite a compliment we think.
.
Technical Consultation and Web Hosting Services
(* Internet Web site Hosting Specials)
While many internet hosting companies have rushed to make deals with outside resources to handle their hosting needs, we have chosen to keep our servers located within our operational control, and physical buildings. VIDTEK Communications Group made this decision based on our the certified knowledge of security and confidentiality issues surrounding our clients being involved with business on the internet. As we become more educated and certified in these areas, our clients have also come to understand the ramifications of allowing their confidential information to travel across internet connections. VIDTEK takes data security and confidentiality issues as seriously as our clients do, if not more so. VIDTEK provides on-server SSL services to every client as part of our basic IT services instead of having it be part of an add-on feature as many other hosting providers do.
VIDTEK provideS 24 hour computerized monitoring and control of all of our web servers.
VIDTEK Communications Group does not offer or guarantee 99.9% uptime for our servers or our clients web sites. Why would we say that when everyone is rushing to lay claim to a 24/7 up time? We know, understand, and acknowledge that good old 'mother nature' and the real world just can't be beat sometimes. VIDTEK invites you to ask anyone you know in the Gulf Coast how their 24/7 guarantee worked. VIDTEK is sure the answers won't sound as good as those hosting guarantees sounded before the big Hurricane Season hit the gulf states. VIDTEK plans for the unexpected, and expects the worst. VIDTEK Communications Group has always delivered world class services, extremely tight security, and a network that's available to our clients that's second to none. VIDTEK also offers support contracts for companies who use our services repeatedly, and also offers emergency on-site support when the need arises.
*As of Jan of 2013, VIDTEK Communications Group NO LONGER offers In-House Web Hosting Services.
We do however, still offer consulting and technical services for our clients.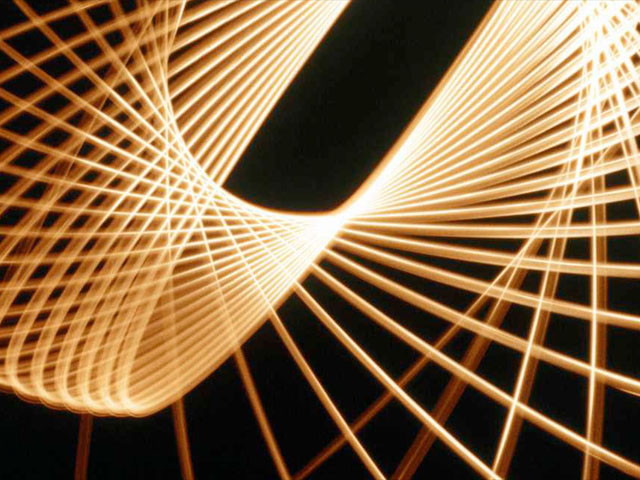 THE WEB
Web Design Services:
After meeting with you and discussing the needs of your business on the internet, we do all the work for you. Our domain buying power enables us to purchase, activate, and park your dot .com / .net / .org / .biz / .info / .tv, effortlessly. Once you've contracted with VIDTEK Communications Group to be your internet presence provider, we credit your domain purchase towards your build-out and hosting fees. Whether your needs demand a site that is informational with a dot .org, a complete .com e-commerce store, or a combination of both, we can help you create the look and functionality that you desire.
If you don't have a dedicated IT department, VIDTEK has several options that we can offer to you so you can be computer efficient for both your office and the internet. And, we have software options that will enable your receptionist to maintain your web site effortlessly. Once you are on the internet with your web site, our SEO (search engine optimization) options are designed to drive your web site to the highest ranked level it can be without paying the search engines. We design SEO programs for short and long term optimization strategies which will improve the ranking of your web site. One of our latest domain developments jumped directly into the search engines "top 50" without having to use our SEO tactics. Let us show you how easy it can be.
From helping small businesses get online, to helping fortune 100 corporations launch new television campaigns, or updating computer networks, VIDTEK Communications Group is here to help you run your business with ease. We have the experience, expertise, and personnel to help you take your business to the next level.
Contact:
VIDTEK Communications Group
P.O. Box 1526
Rhinelander, WI 54501
(715) 490-2300 Production/Sales
(715) 490-2301 Traffic / Logistics
(855) 490-2300 "In Production"
Some of our partners in production and distribution:
http://www.northwoodsentertainment.net (Production Company using SD-HD-4K, Freelance Producers/Directors, and Promoters.)
http://www.wpeg.net (Wisconsin Public, Educational, and Government Tv and Radio Streaming Network since 2007)
http://www.thejustjimshow.com (The Just Jim Show - Patriot/Conservative TV Talk show. Your Dose of Reality Program.)
http://www.kokomoenterprises.com (Audio / Video Design-Support Services) Bigger Audio Systems Now Available For Your Venue!
Are you mad that you don't have
access to analog video / audio systems?
Do you need to use a standard linear machine editing?
Do you need to use an off-line machine linear system?
Call us
WE'LL make you happy!
---
© 1980-2017 VIDTEK Communications Group/Northwoods Entertainment LLC, all rights reserved.
Contact webmaster@vidtek.net for site information or information on linking to this site.
"All text, graphics, movies, (X()S)HTML code, selection and arrangement thereof, and Java Scripts are protected by US and International Copyright Laws,
and may not be copied, reprinted, published, translated, hosted, or otherwise distributed by any means without explicit permission."
*All software used to create and maintain website's, distribution, and blog-spaces are, and remain,
the respective property of their copyright holders. Contact: sales@doseofreality.tv to request and apply for "Creative Commons License"